Hello, we are Bryan and Peggy Martin, owners of AZ Doxies. We live in Crystal River, FL. Bryan has owned dachshunds all of his life and when Peggy and Bryan moved out to the country the goal was to have as many wieners as possible. Dachshunds are such wonderful, loving dogs and we love them as pets more than anything. We believe in finding suitable homes for our pups to make sure they go on to live wonderful lives .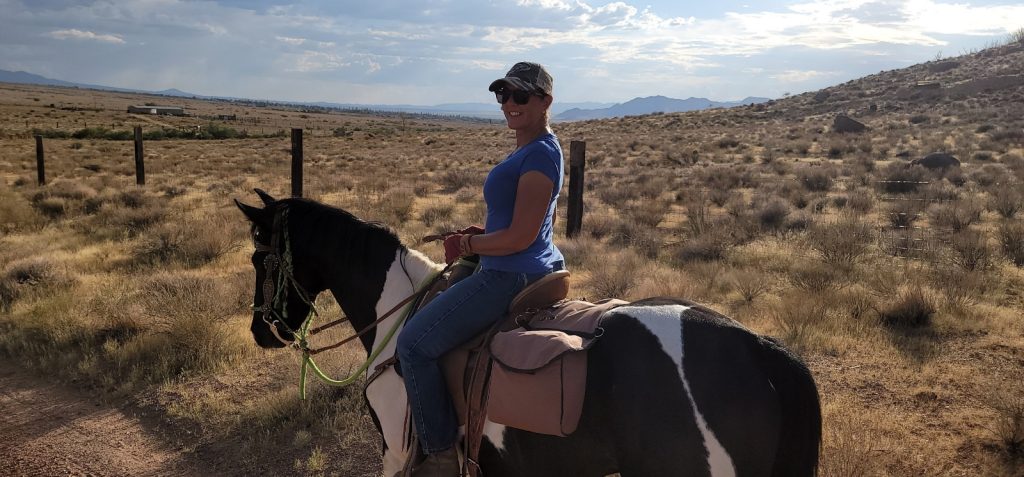 All doxies that Bryan and Peggy breed with are acquired from reputable sources. All doxies live with the Martin's in their home. Bryan and Peggy enjoy the variety of the dachshund breed. They do not show dogs, just love them.
If you are interested in providing a quality home for a doxie puppy, AZ Doxies is a good choice.